About Us
In this new world of technology we offer the best mobile application solutions to your business. We will sit with you to understand your requirements in detail and help you to articulate it well. Giving life to your thoughts is our vision. We have expertise in restaurant apps, inventory management apps, billing apps, business process automation apps, slot booking apps for different business domains, vehicle tracking apps etc...
We are a mobile app development agency with a highly experienced team. The team is experts in building end to end solution for any mobile app needs. Our vast portfolio of mobile app development history can help you to achieve what you need. And our clients spread across Canada, Europe, Middle East, Hong Kong and different cities of India. And customer base is increasing and spreading to new avenues.
Learn More
Services
Find Better Solutions Build Better Products
Testimonials
What our clients says about us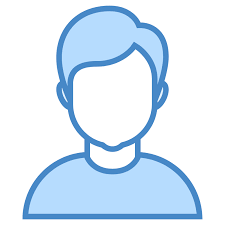 Allen Au
Entrepreneur
Great experience with technossion, I worked with them for more than 3 years to develop projects that I have wanted to build and they helped me get from nothing to publication on the App Store & Play Store. I would recommend them to you based on my experience working with them. We will continued to work together on larger and more technical projects.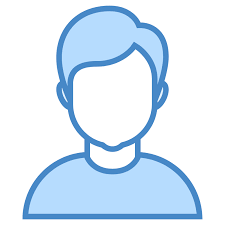 Fayis CK
CGTS Corporate solutions
We have been working with Technossion in many projects and they helped us in automating our businesses. Their team is very professional in dealings. Having technossion as our technology partner is a blessing.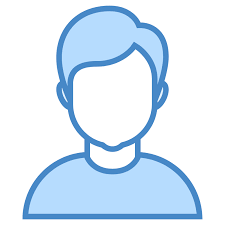 Anilkumar K V
Techise Solutions
We have been working with Technossion since their inception. I am fully satisfied with their App Development Skills and Software Consulting Services. Technossion is our partner in our success. I wish you all success.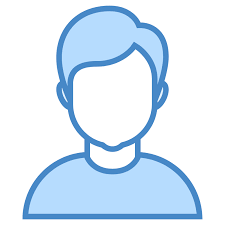 Harikrishnan
GrapeLime infotech
Thanks Technossion for all the help all these years. Lets take the relation to new heights.
Portfolio
Here are some other projects that we've worked on.
Contact Us
Let's Get In Touch!
Ready to start your next project with us? That's great! Give us a call or send us an email and we will get back to you as soon as possible!
Technossion LLP, Office 9,
Malabar Innovation and Entrepreneurship Zone, Mangattuparamba, Kalliasseri PO, Kerala 670562